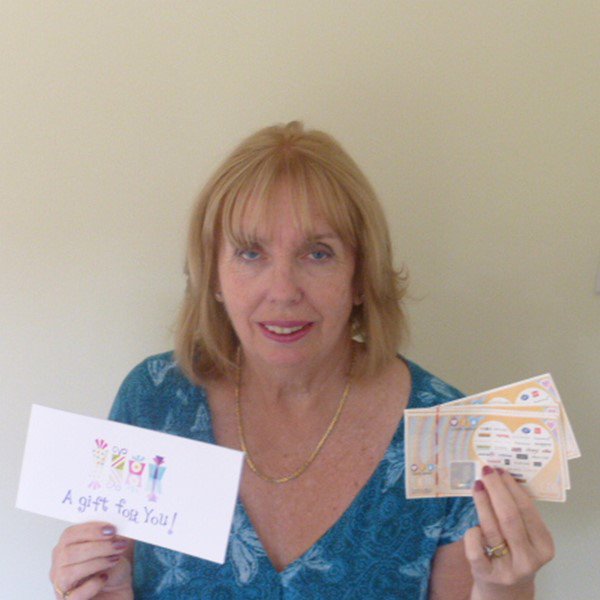 18 Aug

Competition Winner

At flexforce we are constantly looking to improve our service both to our clients and our field teams, taking on feedback and implementing new processes to give the best service we can. As part of this we ran a 3 week field survey, giving the team a chance to let us know what they really thought about working with flexforce.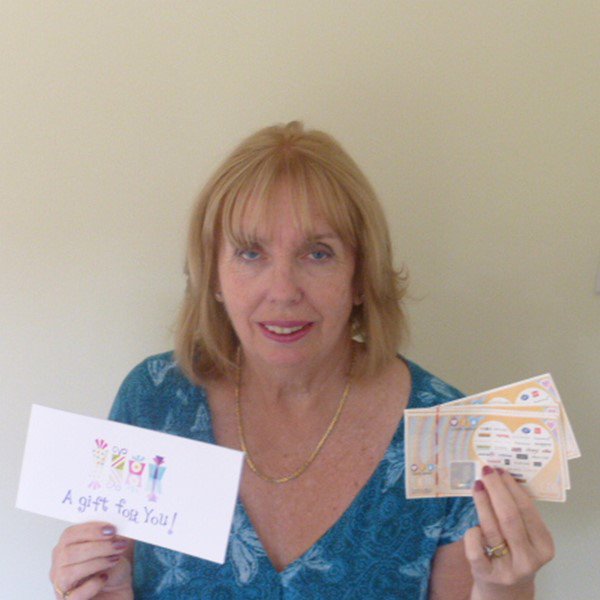 We received a high level of responses and are currently analysing the feedback and highlighting the areas that we are strong at to ensure we maintain our high standards, as well as considering ideas that were made to improve our offering further. It is important that we go through this process thoroughly and in the next few weeks we will be launching the actions we are implementing to be the best we can – improving on what has already been rated very highly.
As part of the field survey we gave everyone the chance to enter a prize draw to win £50 worth of Love2Shop vouchers to enjoy. We are really pleased that Janet from Merseyside was the lucky recipient, following 4 rounds of random draws.
We hope Janet enjoys her vouchers and spends it on something nice! We will be running some other competitions in the coming weeks and months – be sure to keep an eye on our social media pages to be the first to hear about them. If you are not already, follow us on twitter (@flexforceteam), like us on facebook (flexforceteam) and LinkIn with us.
If you are interested in working with us, please do find out more about our merchandising and van sales and contact us to register.