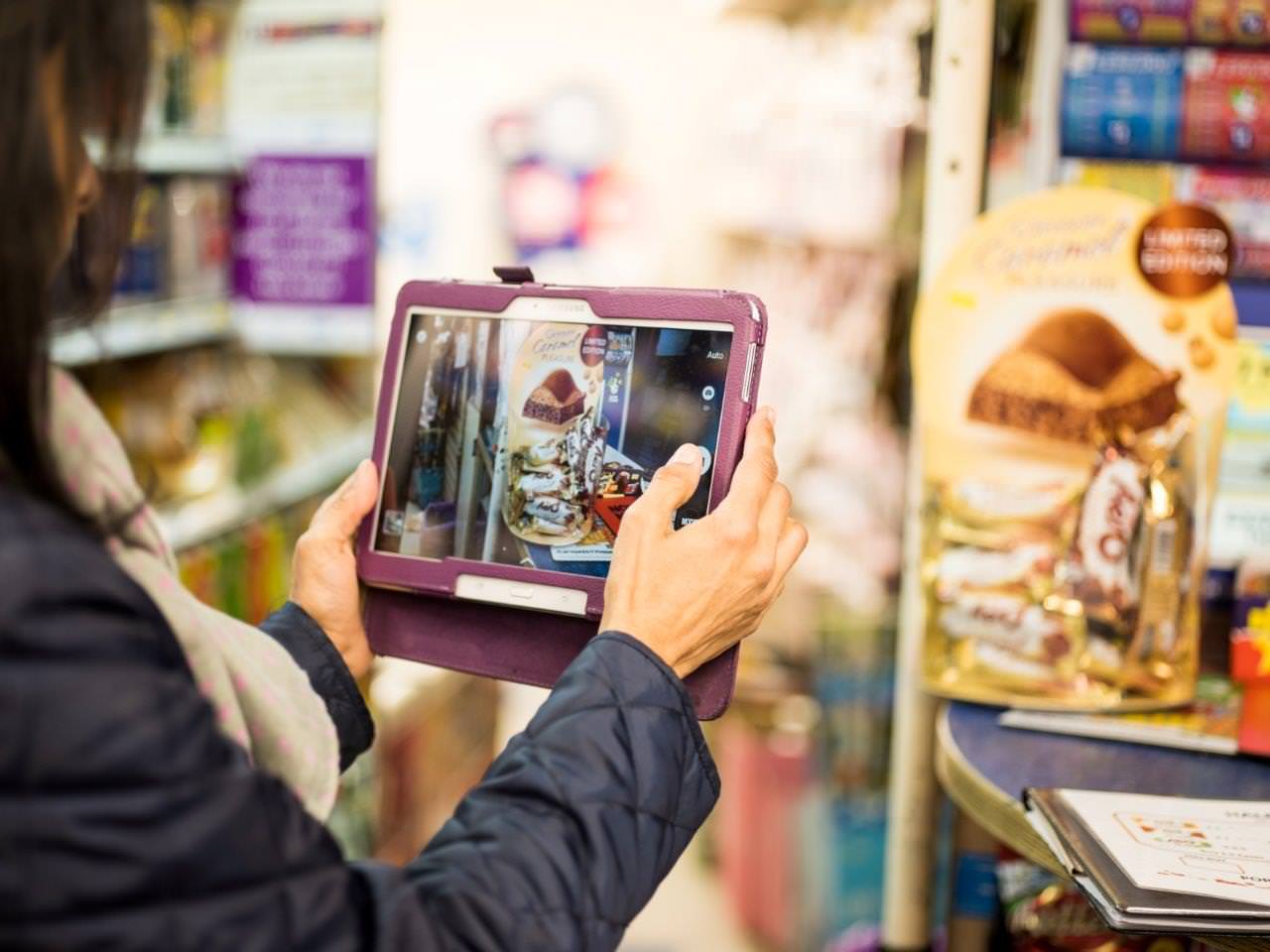 20 Apr

Working the flexforce way

In the modern age everyone is busy. Everyone is crying out for a more flexible work environment. Everyone needs flexibility between their social calendar and work. At flexforce we offer flexible work for some of the biggest brands in the UK, whilst giving you complete flexibility with regard to your calendar.

With a wide range of different types of work, registering with flexforce caters to all types of people. We have touring musicians, working actors, housewives, house husbands, single parents, mums, students and everyone in-between. Working in retail offers flexible hours and something new everyday, it is both versatile and fulfilling in equal measure.

With anything ranging from merchandising through to sales, it does not matter what your preferred work is – flexforce have an activity for you. All of our activities are completed on a self-employed basis, which is why working with flexforce gives you the ultimate flexibility. You are your own boss and you can choose which activities you commit to. It does not matter if you say no, it's when you say yes that the magic happens.

If you are looking for flexible work and want to find out more about flexforce and how you can start to work with us, head over to the contact us page. Alternatively you can register yourself onto our database. Working the flexforce way works for a lot of people, there is no reason why it cannot work for you.